nightbloom
A downloadable game for Windows
Download
Click download now to get access to the following files:
Comments
Log in with itch.io to leave a comment.
Thanks for the game...
Is there only one ending in this game?
This was so freakin cool! I'm sad I didn't get to play sooner lol. I definitely recommend playing this for yourself! I made a playthrough so if you want we can compare thoughts on the game :3
The 3rd message in Epsilon Alpha North Gate continues to be marked "(UNREAD)" after reading it.
(v1.1) thank you for the xenobiology

Primary Mine Road 2nd entry, 2nd page, is missing a word. It should say "trying to form a union", it currently says "trying to a union".

"UNREAD" marker also persists in Exobotanist Offices 2nd entry, and Primary Mine Site

Hey, thanks for finding these! I've uploaded an updated build (1.2) that should have those fixed!
Thank you for making accessible content! Looks pretty original so it might be me not being knowledgeable about it but I get a neverending loading screen. Tried most compatibility / admin settings, nothing seems to happen. Would be curious to know how this all works to discover the game ? Thanks again for your hard work.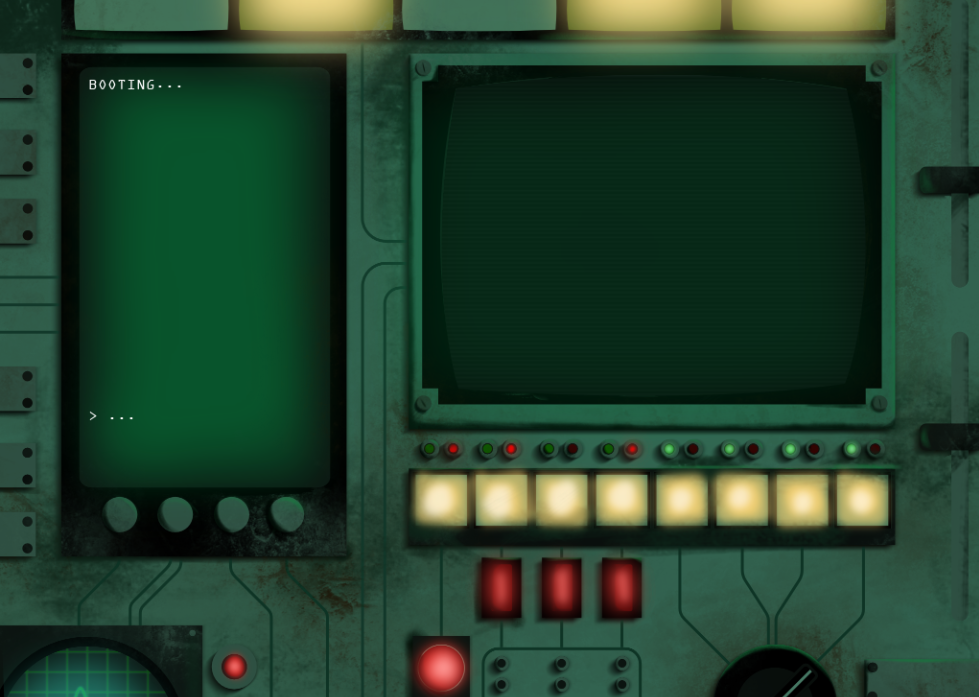 This isn't the first time we've heard this, so I apologize if this doesn't help/is insultingly simple but... does pressing the spacebar do anything? It helped the last person who asked, haha
dwfgbfnf OH ok it happens multiple times before actually showing text I'm a moron lmao. Thank you so much for taking the time to answer. Also that fullscreen fix helps a lot.
this was very eerie & cool! love how you navigate the world through the text controls, and the logs slowly unveil what's happening. is there any way to make the window bigger though? it is very small on my screen and since the text is small too, it was a little hard to read.
Thanks for checking the game out! I've just uploaded an update for the game that includes fullscreen support- press F in game to switch between fullscreen and windowed. Hopefully that helps!